GSP 68 – Final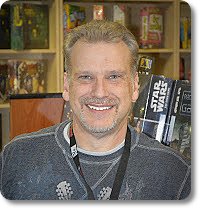 In this episode we had a chance to talk with Marty Connell from the Rolling Dice & Taking Names podcast on the Dice Tower Network. We talk about their podcast and the experiences Marty has had hosting it over there since they started in 2012.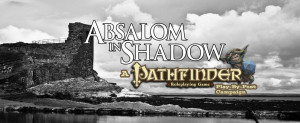 Through the course of talking with Marty, we also got talking about some of our hopes for
the future of InnRoads. We also talked specifically about our upcoming Pathfinder play-by-post: Absalom in Shadow, that will be run by our own Jeff Romo.
Oh, and Fireball Island. Don't question it. Just listen to the episode.
Podcast: Play in new window | Download
Subscribe: Apple Podcasts | Android | RSS