In this episode we discuss our new video series – InnRoads Plays – and a bit about Mike's first game in the system. We also talk about one of the darlings of Gencon -according to many reviewers anyway – in the form of Imperial Settlers.
Remember to sign up and/or support our Extra Life team as we look to raise at least $1500 to help support a local children's hospital.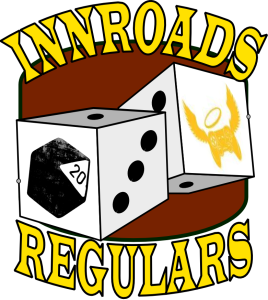 If you are interested in signing up to be part of the InnRoads Regulars, remember that the player who raises the most money besides myself will WIN an InnRoads Regulars t-shirt. The shirt will be made available for purchase to anybody on the team, but ONLY team members will be able to get it – so sign up today and start raising support!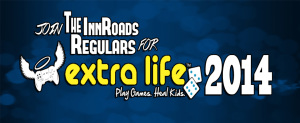 Podcast: Play in new window | Download
Subscribe: Apple Podcasts | Android | RSS