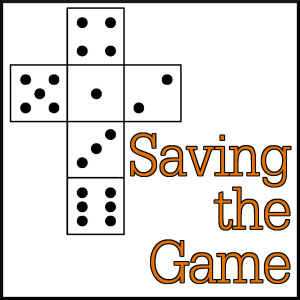 We have some guests with us in this episode. We asked the guys from Saving the Game to come on the podcast and talk with us a bit about the wide and wonderful world of tabletop role playing games. Grant and Peter share some games we've never even heard of before and explain the value of playing rpgs as a whole.
If you were curious about role playing games but wasn't into the sword and sworcery style of D&D – definitely give this a listen.
Some great resources mentioned in this episode:
–The Big Friendly List of Rules from the Fear the Boot forums
–DriveThruRPG
–Everyone is John
–The Trouble with Rose
And, naturally, be sure to check out the guys on their podcast site or find them on the InnRoads Ministries podcast page.
Podcast: Play in new window | Download
Subscribe: Apple Podcasts | Android | RSS