Episode 100 was just too big to cram into our usual one hour. By the time we were done putting together all the interviews and other assorted content, we had three hours worth of podcast goodness. We thought we'd break that down into two hour and a half parts just to make it easier for folks to enjoy.
Part 2 includes: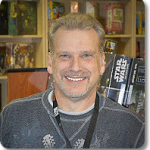 Marty Connell from
Rolling Dice & Taking Names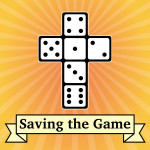 Grant & Peter from
Saving the Game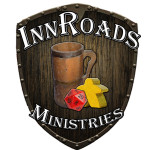 The InnRoads Board
As well as listener emails and talk about the future of the ministry and the podcast.
Podcast: Play in new window | Download
Subscribe: Apple Podcasts | Android | RSS