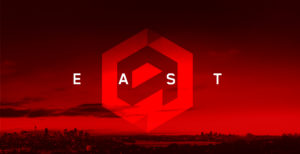 Just a few short weeks ago I was hanging out with folks in Whippany, New Jersey to talk about tabletop gaming and it's powerful place in ministry contexts. My topic was what I referred to as 'incarnational gaming' – aka how online gaming is great, but nothing beats sharing physical space with those you play with.
In that context, it makes sense that I can't share all of the audio from the weekend, because the folks at GameChurch (as well as those of us at InnRoads) want you to be there. However, I got special permission to share the audio of my session with our listeners.
If you missed out and either live on the West Coast of North America or don't mind epic road trips – GameChurch Academy West is happening later this year, and you can find information on their site. Otherwise, be planning on joining us on the East Coast next year!
Podcast: Play in new window | Download
Subscribe: Apple Podcasts | Android | RSS